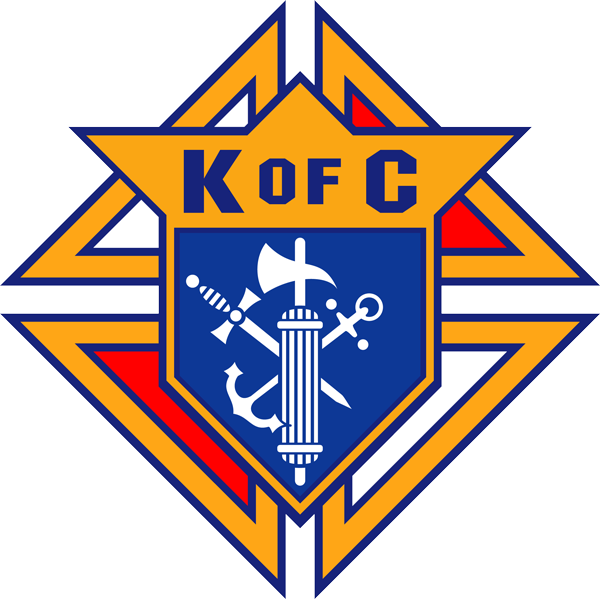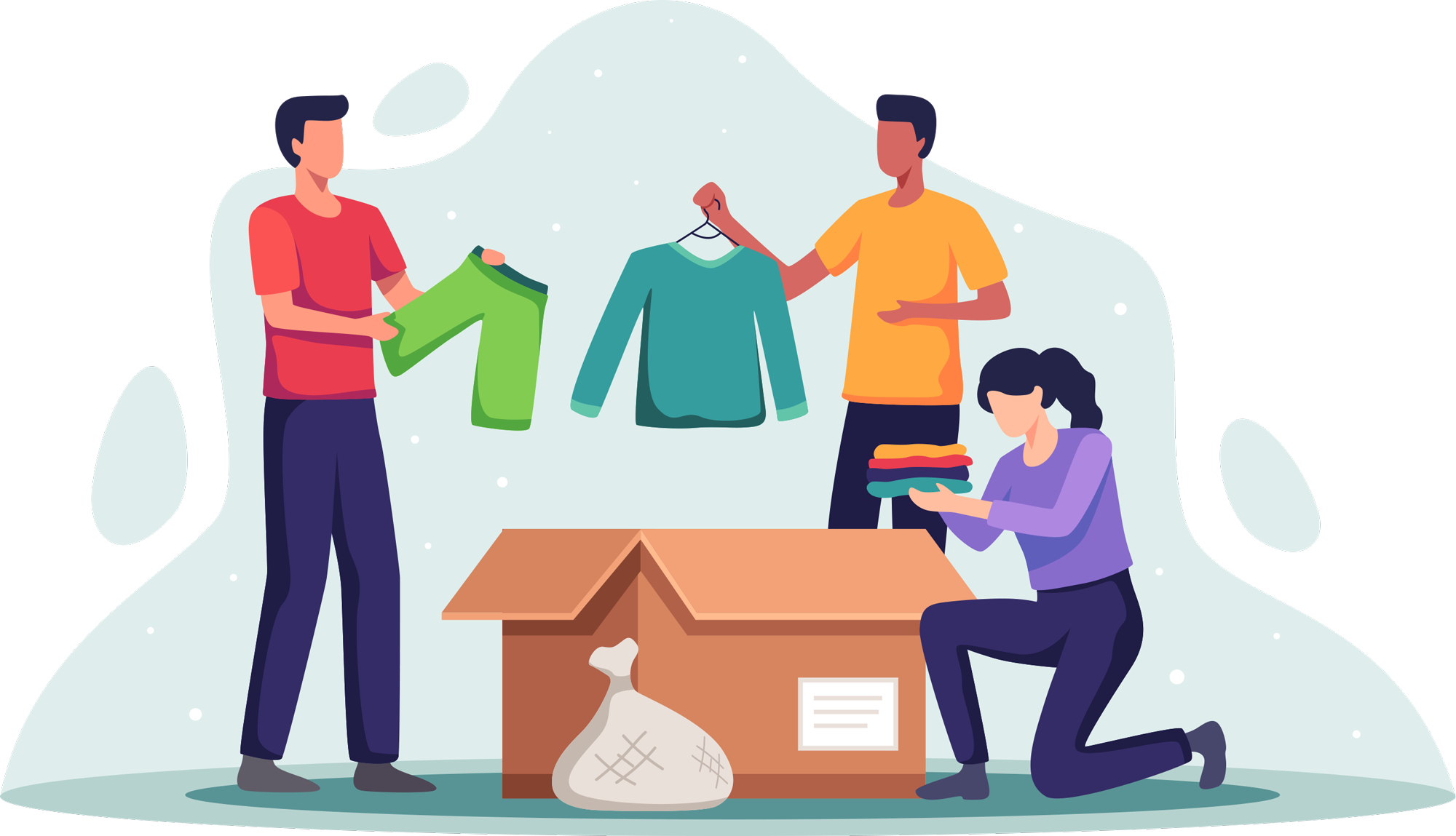 Again, a second time, he said to him, Simon, son of John, have you any love for me? Yes, Lord, he said, you are certain of my love for you. Then take care of my sheep, said Jesus.

Birthright is a non-profit organization providing free, confidential and professional counseling as well as practical assistance to women facing an untimely pregnancy.

Assisting those experiencing homelessness in finding and keeping housing, increasing self-sufficiency, and improving well-being.

COLUMBIAN FOUNDATION

At

The Columbian Foundation

, we take pride in our efforts to give back to our community and supporting the next generation of Italian Americans in their pursuit for higher education and lifelong success.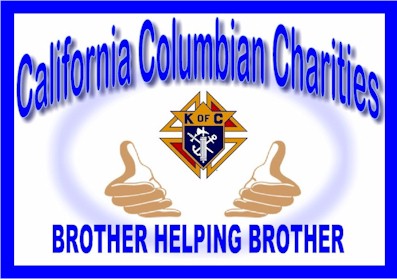 CALIFORNIA COLUMBIAN CHARITIES
In 1955 the State Council created California Columbian Charities, Inc. The charity is dedicated to assisting California Brothers in financial distress, including their widows.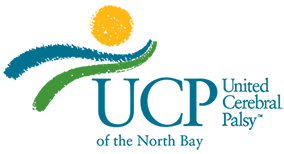 OADS offers a schedule of continuing education classes that help students build independence, community awareness, and knowledge.

SPECIAL OLYMPICS

The mission of Special Olympics is to provide year-round sports training and athletic competition in a variety of Olympic-type sports for children and adults with intellectual disabilities, giving them continuing opportunities to develop physical fitness, demonstrate courage, experience joy and participate in a sharing of gifts, skills and friendship with their families, other Special Olympics athletes and the community.

Who We Are In the grace and power of Jesus Christ, thousands of people in Sonoma County have poured themselves out for the hungry and afflicted through the ministry of the Redwood Gospel Mission. And because of their efforts, a light has shown in the darkness.
COATS FOR KIDS

Providing coats for children in need.

shoes for foster kids

Providing shoes for those children in foster care.

Paradise, Ca Knights of columbus

We are honored to have been able to provide help for our brothers.

veteran's group

Helping those that served our country and their families when called upon.